Student Ministry at Northbend Church
Our student ministry builds a foundation that will help our youth take their next steps after graduation. Young people are encouraged to step out, serve, and be an active part of what God is doing at Northbend Church. Your teenager does not want to miss out on our student ministry, which meets at the church every Sunday Night at 7:00PM
Your first visit
Thanks for checking out Northbend Students! We're looking forward to connecting with you and your students. Here is what they can expect when they join us:
We will greet you at the Northbend Kids entrance as doors open at 6:30pm. You will hear us before you see us (don't mind the loud music). We will hang out until our service begins at 7:00pm. Our service will have live worship, a few laughs, maybe some games, and of course a short talk from one of our leaders. We will wrap it up around 8:00pm where your student will be supervised until picked up.
Meet our Student Pastor
Austin Ankrom joined the Northbend Church leadership team in 2017 as our Student Pastor. Austin began in ministry in 2014. His heart for people and passion for Jesus has brought him into a new season of serving the students at Northbend Church.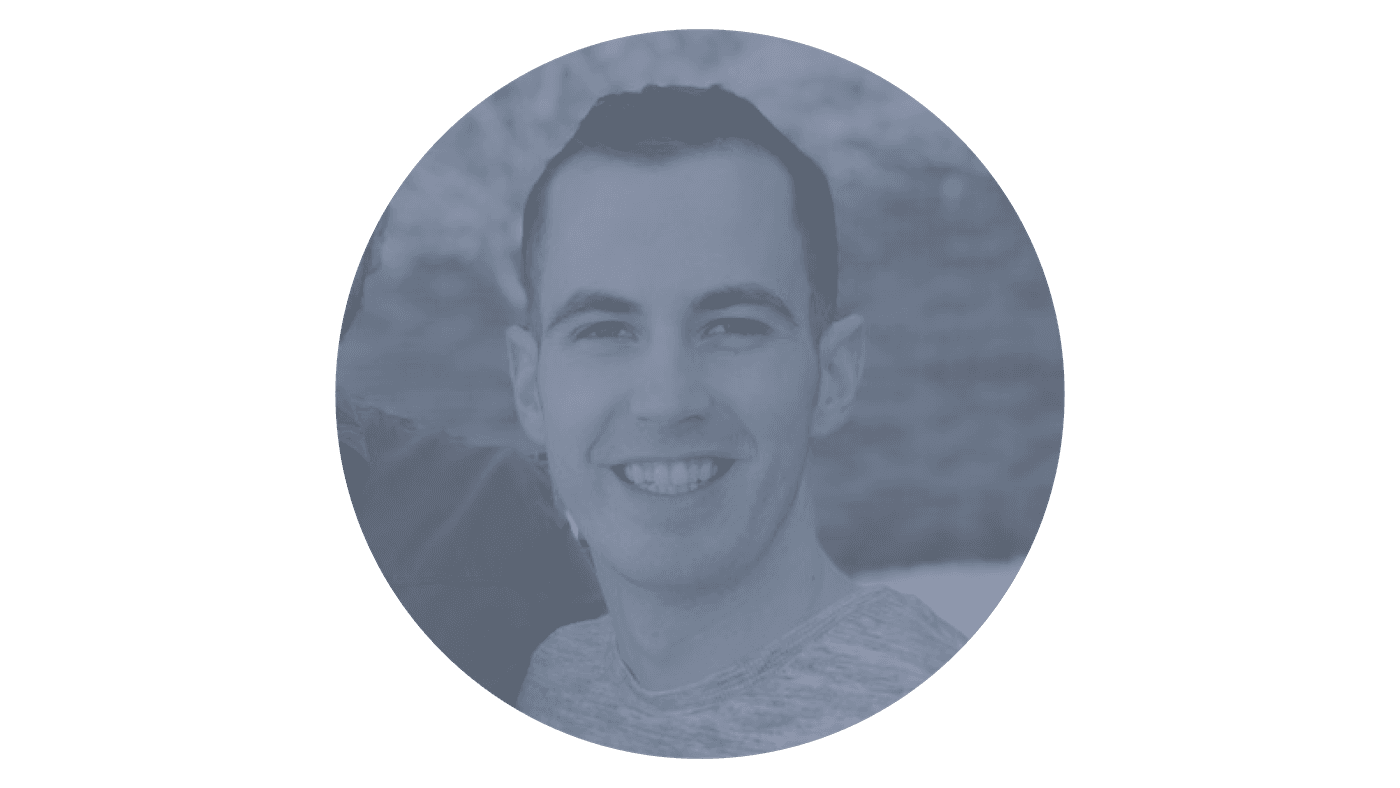 Got questions?
If you have further questions concerning our Northbend Students experience, simply click the button below and get in touch with us!